Selection of tours in the Bolivian Rainforrest
Below you can find short previews of tours we can organize for you in various parts of the rainforrest in Bolivia
This is a very basic, but fun and adventurous Amazon, Jungle tour through the Pampas of Bolivia. The tour starts from Rurrenabaque, from where you travel by car deeper into the Amazon Rainforrest towards Santa Rosa. Here we depart in canoes towards the Indigina Eco Lodge, our base for the next days. This Eco lodge is a good base from where organize day excursions to search for wildlife in the surrounding and maybe even spot the pink fresh water dolphins!
Price for 3 days from $300.00 per person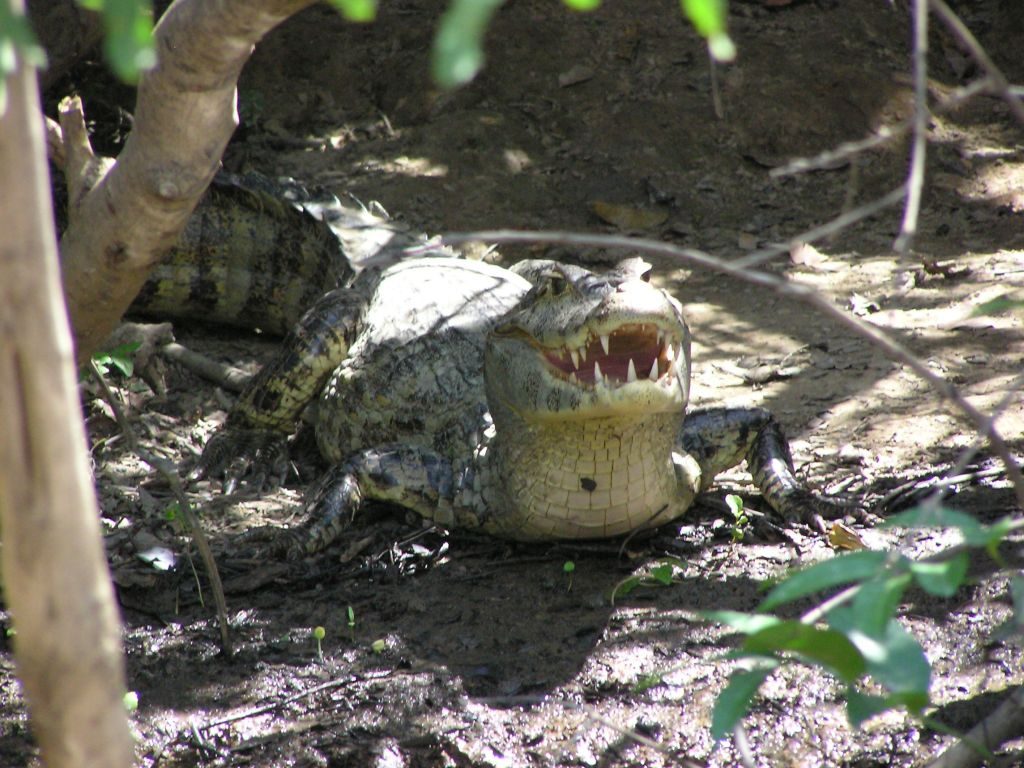 Private adventurous Madidi Amazon tour
This adventurous private Tacuaral Amazon Tour over the Beni River into the Madidi Amazon Reserve only requires a minimum of two participants.
You can leave at the time you want and stop where you want. We don't include other people in your tour, which means that you make the this Amazon tour with your own private guide for a maximum jungle experience!
Price for 4 days from $495.00 per person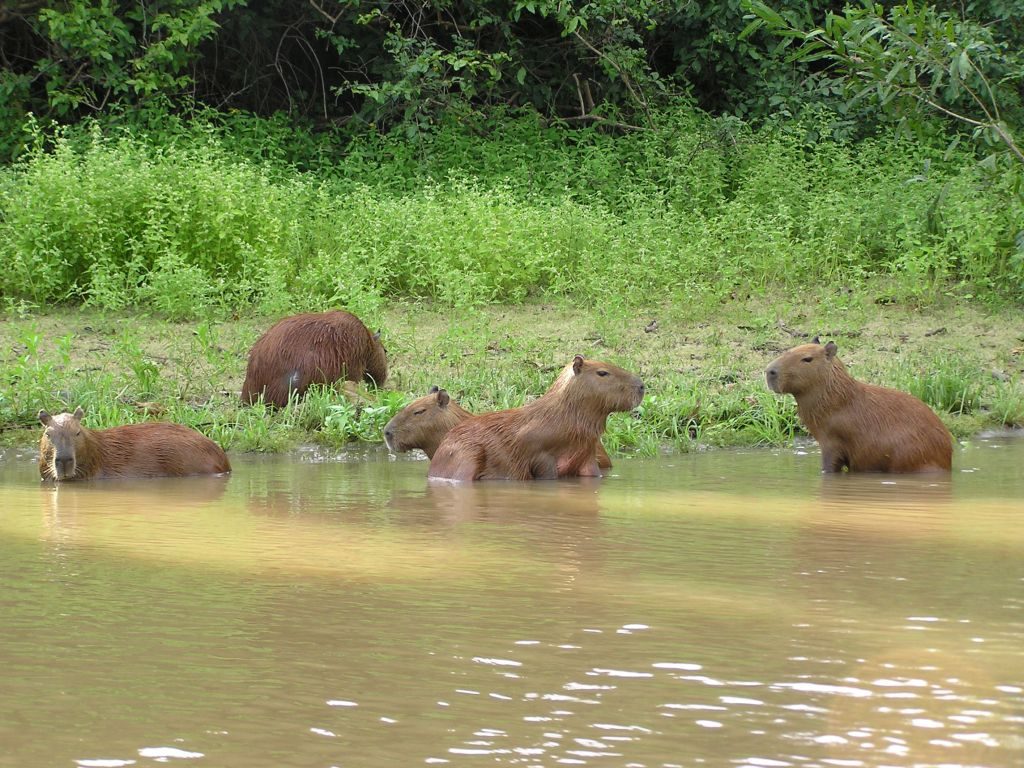 The Madidi Amazon Jungle Challange!
Life in the Amazon Rainforest depends largely on surfive of the strongest, fittest and smartest. This Amazon tour is made for those who do not fear for the mysteries of the Amazon and want to challange the jungle and themselves. During the day you will walk deep into the Madidi Amazon Rainforest, and at night you stay in small hats or mosquiteros. During this tour you will be able to see many flora and fauna species, learn about survival in the Amazon and much more!
Price for 6 days from $625.00 per person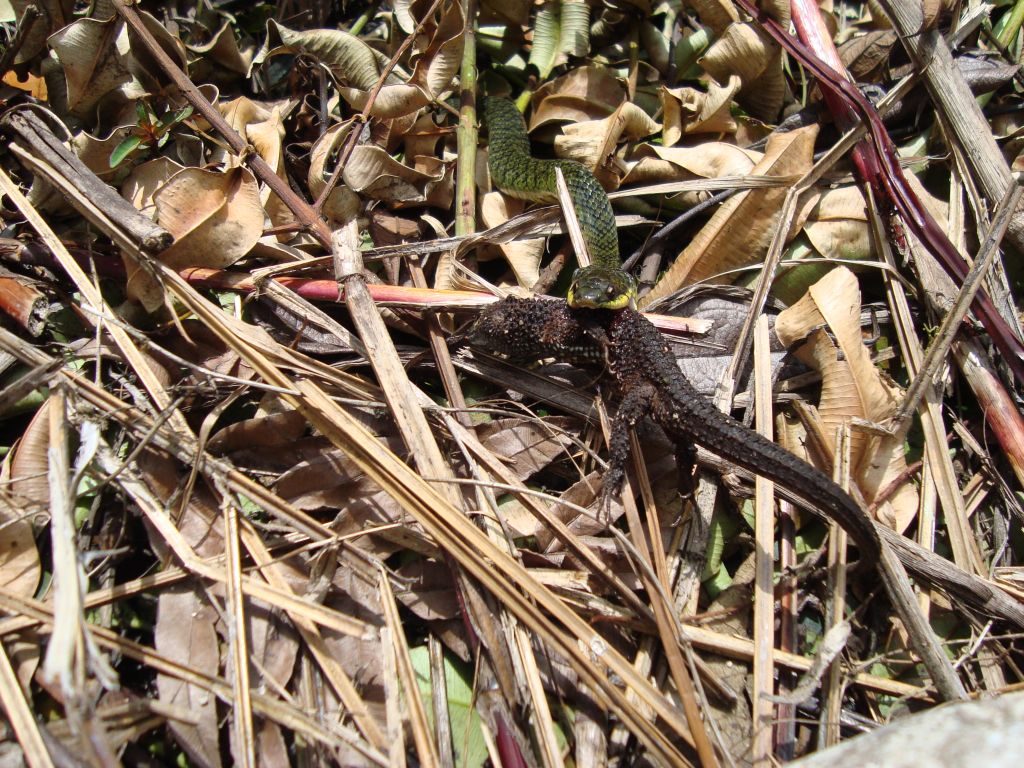 Haven't found what you're looking for yet? Please contact us if you would like any more information about the Amazon Rainforrest of Bolivia, any of the tours mentioned above, or your own customized tour into the Bolivian Amazon.