Selection of tours in the Ecuadorian Rainforrest
Below you can find short previews of tours we can organize for you in various parts of the rainforrest in Ecuador
Basic Cuyabeno Amazon Tour
The Cuyabeno Amazon Reserve is home to an incredible variety of Flora and Fauna, including many bird and monkey species and even 2 species of fresh water dolphin.
The base of this adventures tour is the Nicky Amazon Lodge, which is conveniently is located close to Lago Grande!
Price for 4 days from $360.00 per person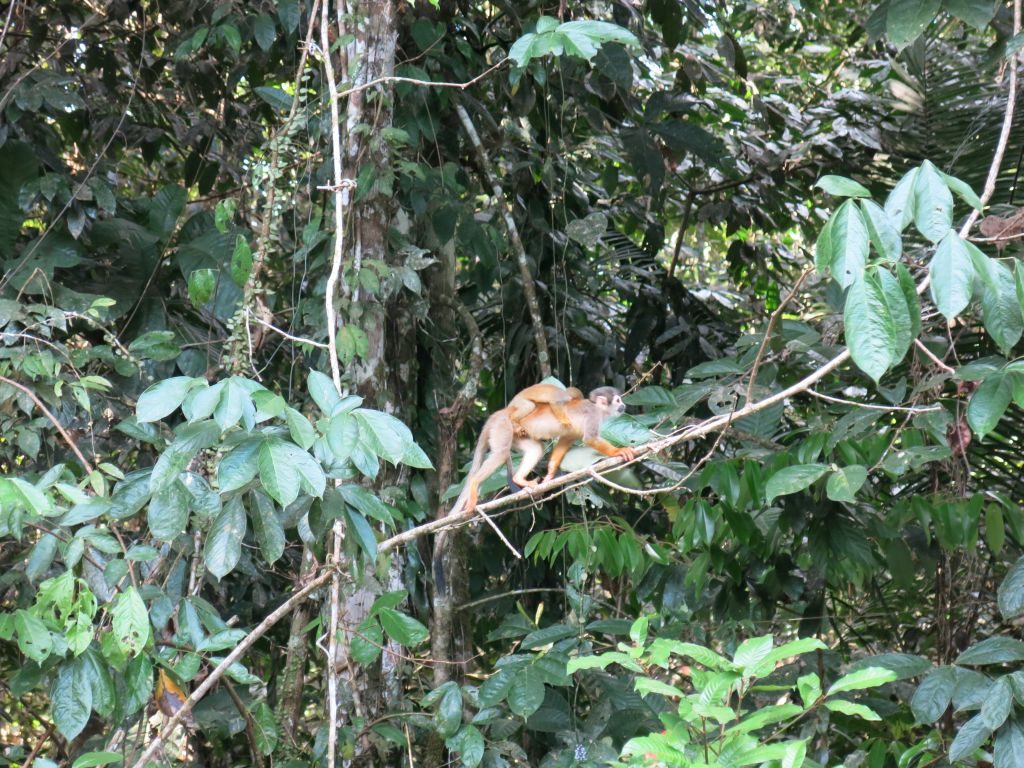 Siona Lodge Cuyabeno Amazon Tour
The Siona Amazon Lodge is the smallest lodge in the Cuyabeno Reserve, which decreases her impact and makes your stay in the rainforest a more intimate experience. Our hope is that, by exposing you to the untouched natural beauty surrounding the lodge, you will understand and share that these resources should be enjoyed and preserved for future generations to come.
Price for 5 days from $420.00 per person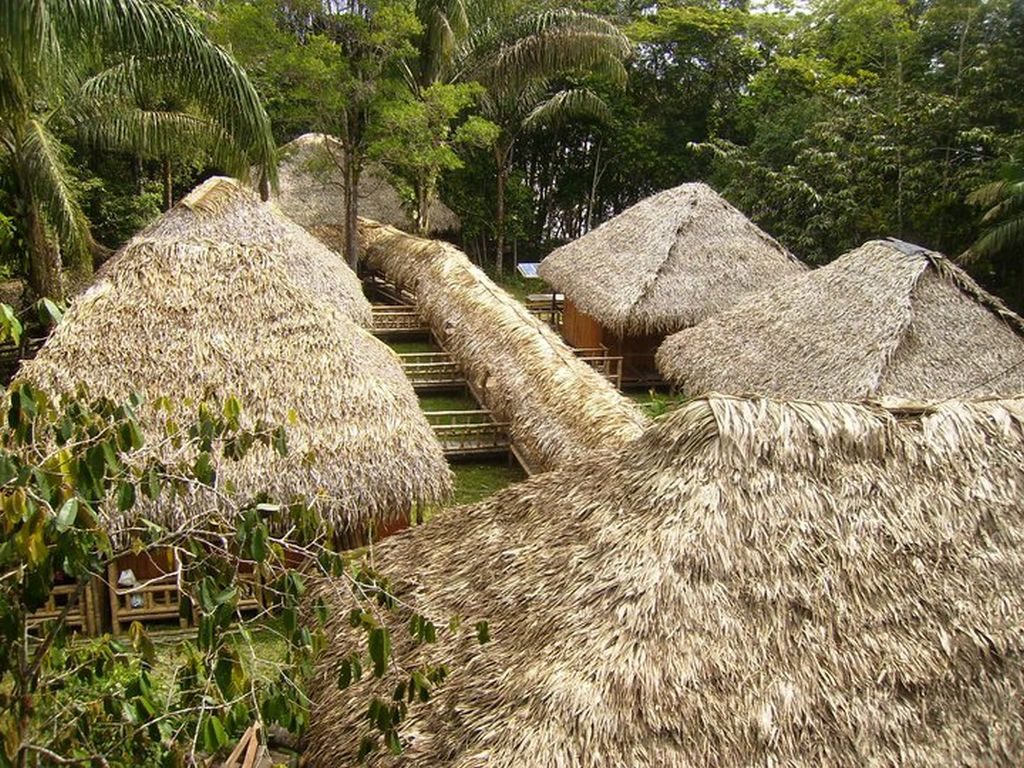 Popular Amazon tour to Cuyabeno Jamu Lodge
The Jamu Amazon Lodge is located on the banks of the Cuyabeno River, at only 15 min from the Laguna Grande. The Jamu Amazon Lodge is at the perfect location to observe the protected flooded forest of the National Cuyabeno Wildlife Reserve. We can highly recommend to go for a sunset-swim in the Laguna Grande and maybe even spot a pink fresh water dolphin!
Price for 5 days from $425.00 per person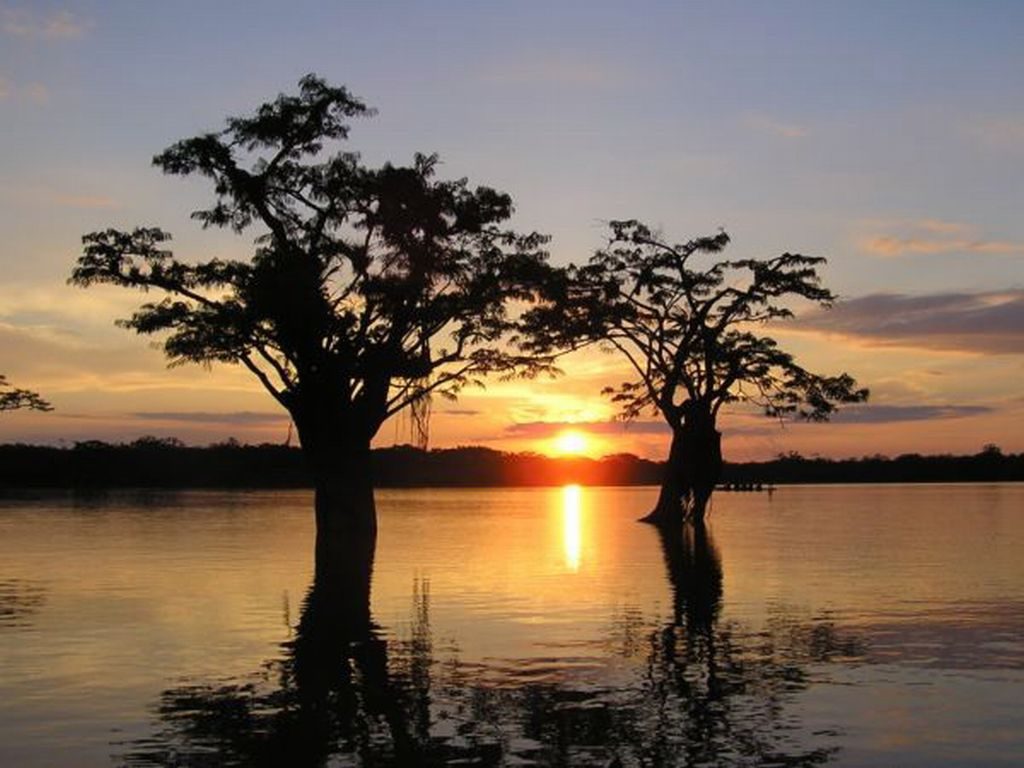 Cuyabeno Amazon Paddling Adventure!
This special Amazon tour combines comfort, culture and adventure! The first few days you will stay at the Jamu Amazon Lodge and visit the highlights of the Cuyabeno Reserve. 
The second part of this tour you will paddle by canoe deeper into the Cuyabeno Amazon Reserve. You travel with your own private guide and will stay overnight in tents in the forrest!
Price for 8 days from $900.00 per person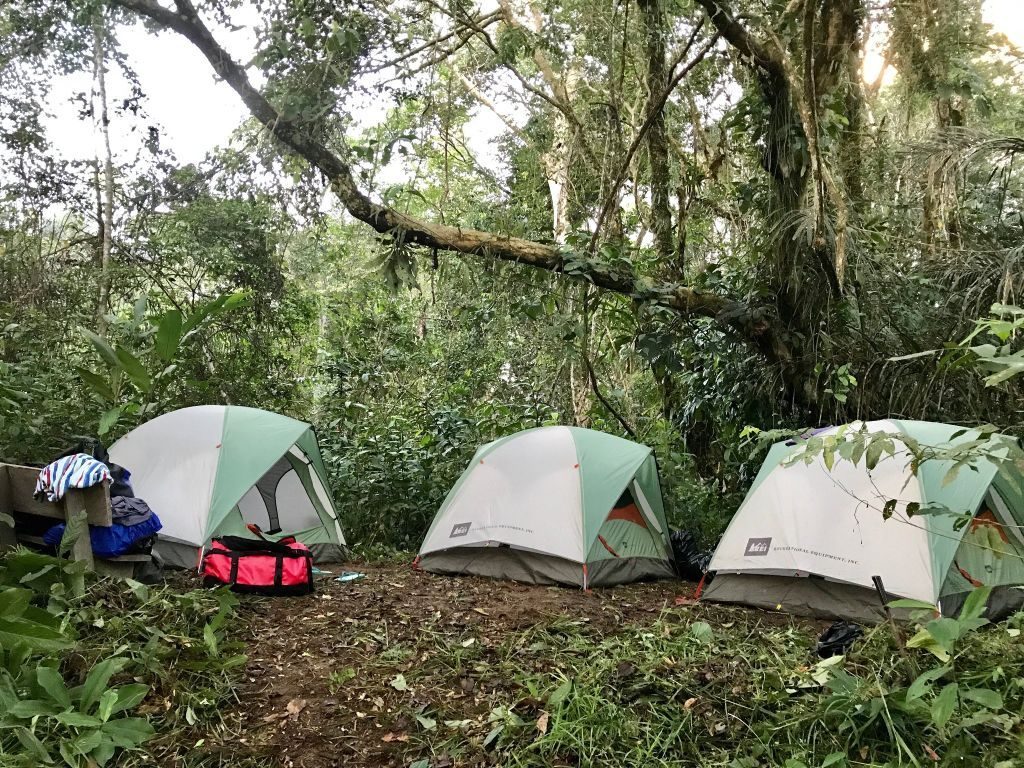 Adventurous Huaorani Amazon Paddling Tour
During this original cultural tour you will navigate in a kayak down the Nushino River into the Huaorani Territory. This Territory doesn't only protect the indigenous Huaorani population and their ancient culture, but also the unique eco systems of the Amazon Rainforest. On this 7-day tour, you will also get close to the Yasuni Park
Price for 44 days from $1550.00 per person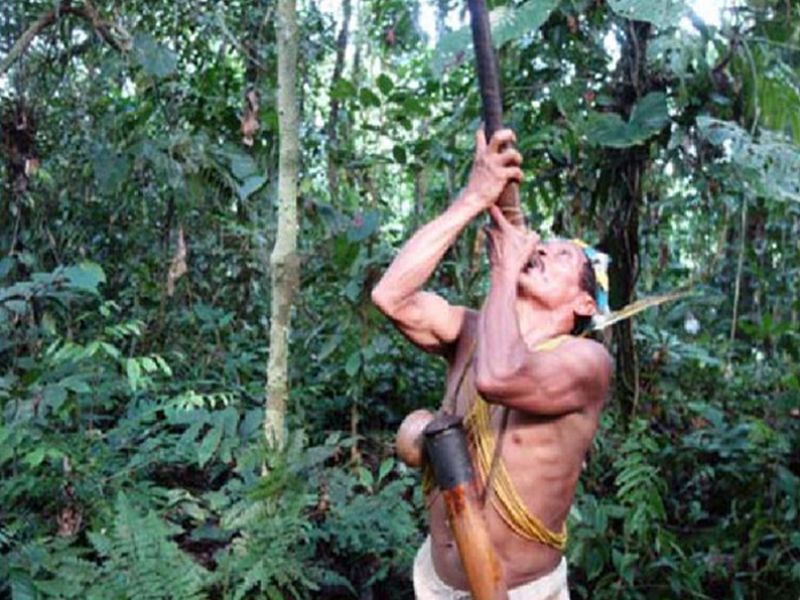 Unique 44 day Galapagos, Amazon, Volunteer Tour!
This unique tour in Ecuador combines traveling to the Galapagos and voluntering in the Ecuadorian Amazon. In 6 weeks you will be able to fully experience the beauty of Ecuadorian flora and fauna. After you've seen the Ecuadorian wildlife on the Galapagos and Amazon in its natural environment you will join the volunteer team of the Merazonia Animal Refuge and help in a sustainable way the less fortunate animals.
Price for 44 days from $3350.00 per person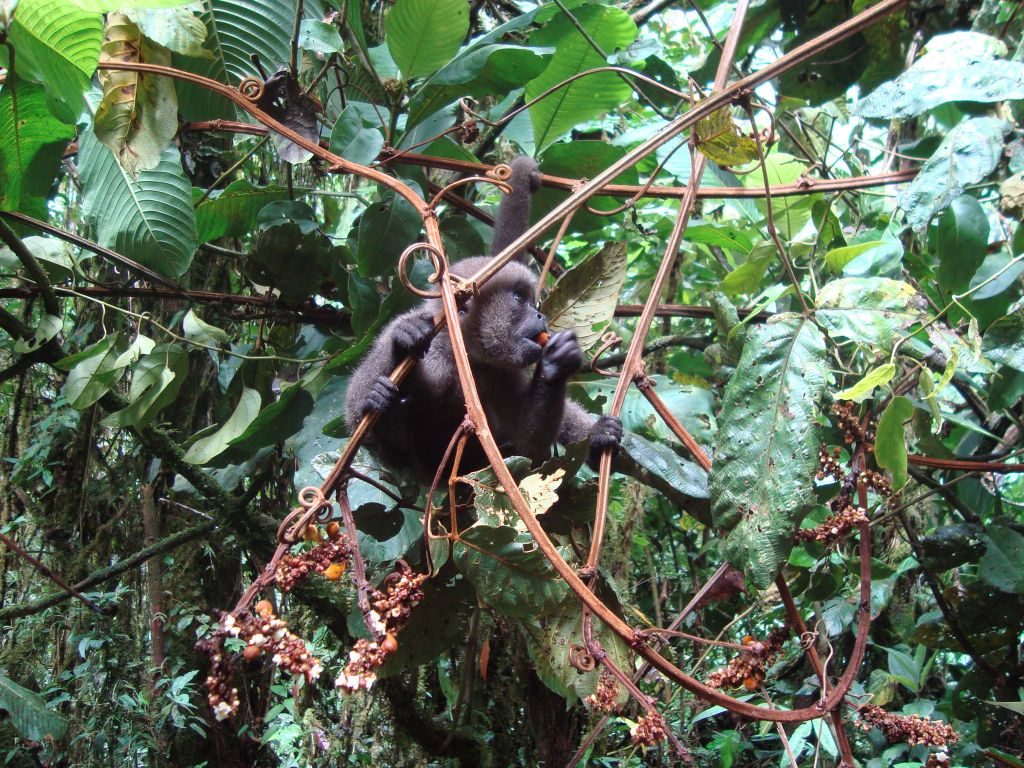 Haven't found what you're looking for yet?Please contact us if you would like any more information about the Amazon Rainforrest of Peru, any of the tours mentioned above, or your own customized tour into the Peruvian Amazon.