Selection of tours in the Peruvian Rainforrest
Below you can find short previews of tours we can organize for you in various parts of the rainforrest in Peru
Popular Tambopata Amazon Tour
The base of this tour is the Inotawa Tambopata Amazon Shelter! Their day programs include a combination of nature and culture. You will be visiting beautiful and interesting natural areas like La Torre, Tres Chimbadas and/ or Cocococha, combined with visiting local farms and communities. During these day-tours you will able you to learn more about different Amazon ecosystems such as Mauritia palm swamps, primary forest with rubber trees and the Brazil nut harvesting areas.
Price for 4 days from $375.00 per person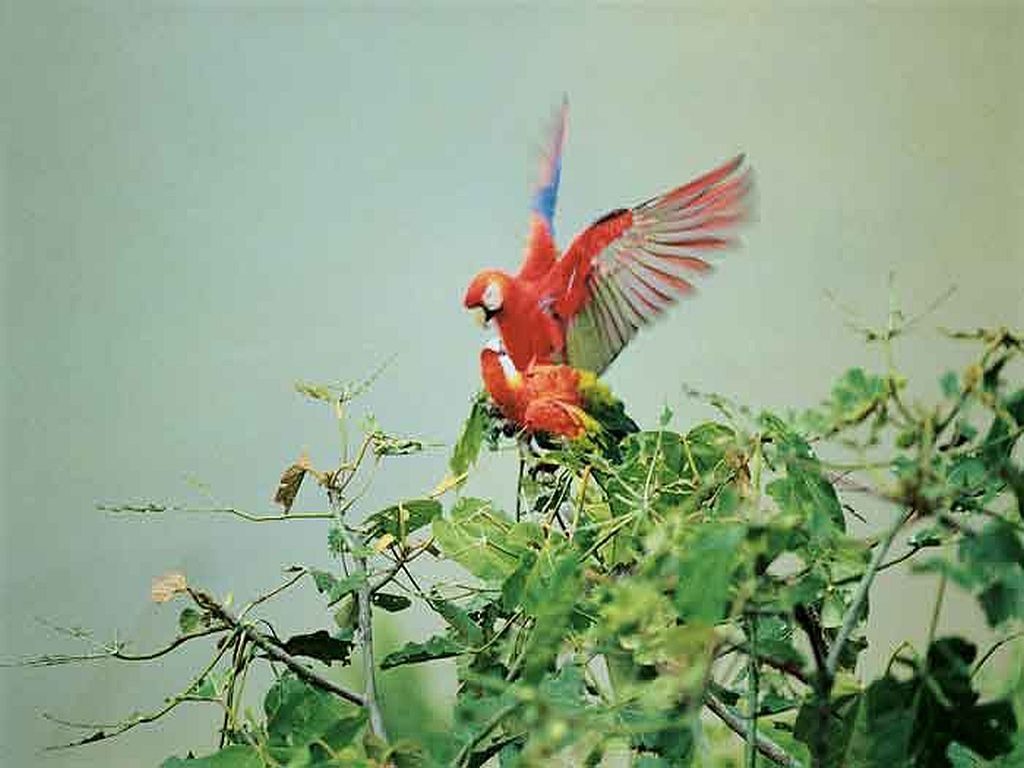 Explore the Amazon Jungle of Iquitos!
During this tour you will be able to explore the Amazon Rainforest of Iquitos. You will stay at the well located Amazonas Sinchicuy Lodge and your day excursions include: visiting local communities, search for the very impressive Victoria Regia water lilies and hike into the Yanayacu forest to discover "The Kingdom of the Giant Trees" and its impressive flora and fauna!
Price for 5 days from $395.00 per person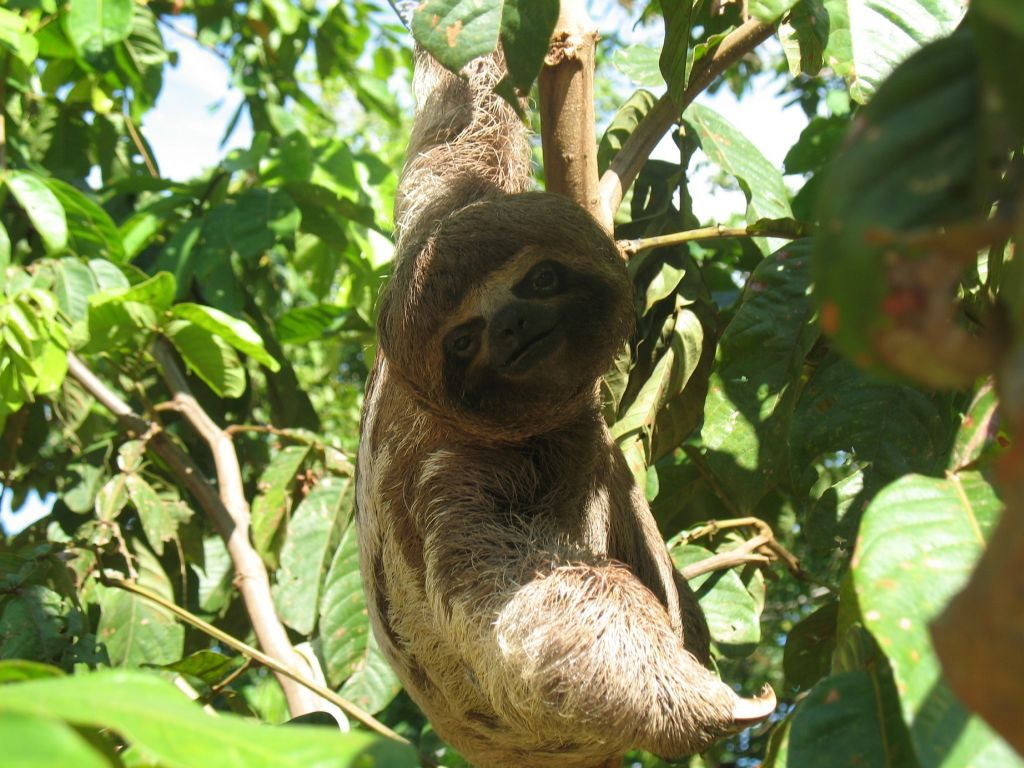 Amazon lake tours and camping with Inotawa
During this adventures Amazon tour you will not only visit local farms and beautiful oxbow lakes with otters, but also the biggest mammal Clay-Lick of the Tambopata Amazon Reserve! This Clay-Lick is named Soliraria Clay-Lick and is a popular place for the mammals of the Amazon to eat salts and minerals. Because the bigger mammals (incl. deer, tapir and boar) are more likely to come to the clay-lick after dark, we will be spending the night in tents close to this Soliraria Clay-Lick.
Price for 5 days from $490.00 per person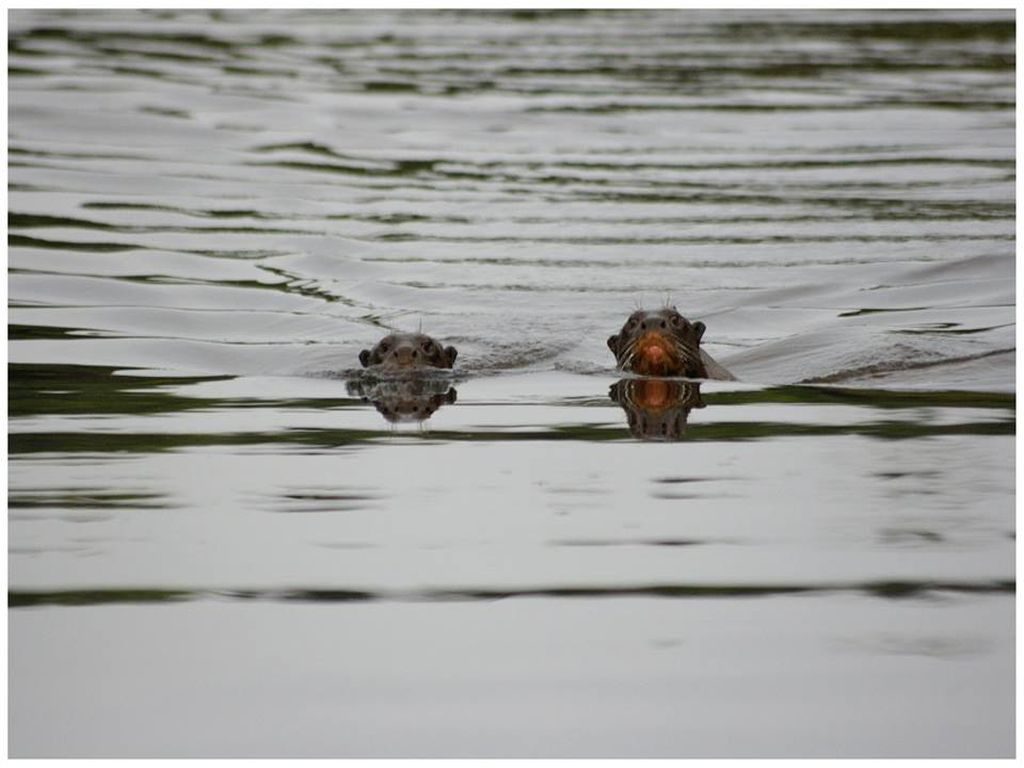 The Iquitos Amazon Jungle Adventure!
During this adventurous tour you will stay in the very basic Cayman and Dolphin Lodge, which is located on the shores of the Yarapa River, at 240 km from Iquitos, deep into the Pacaya Samiria Amazon Rainforest! The daily excursions from this lodge are full of adventure, fun and wildlife spotting and you might even see or swim with the pink fresh water dolphins!
Price for 6 days from $590.00 per person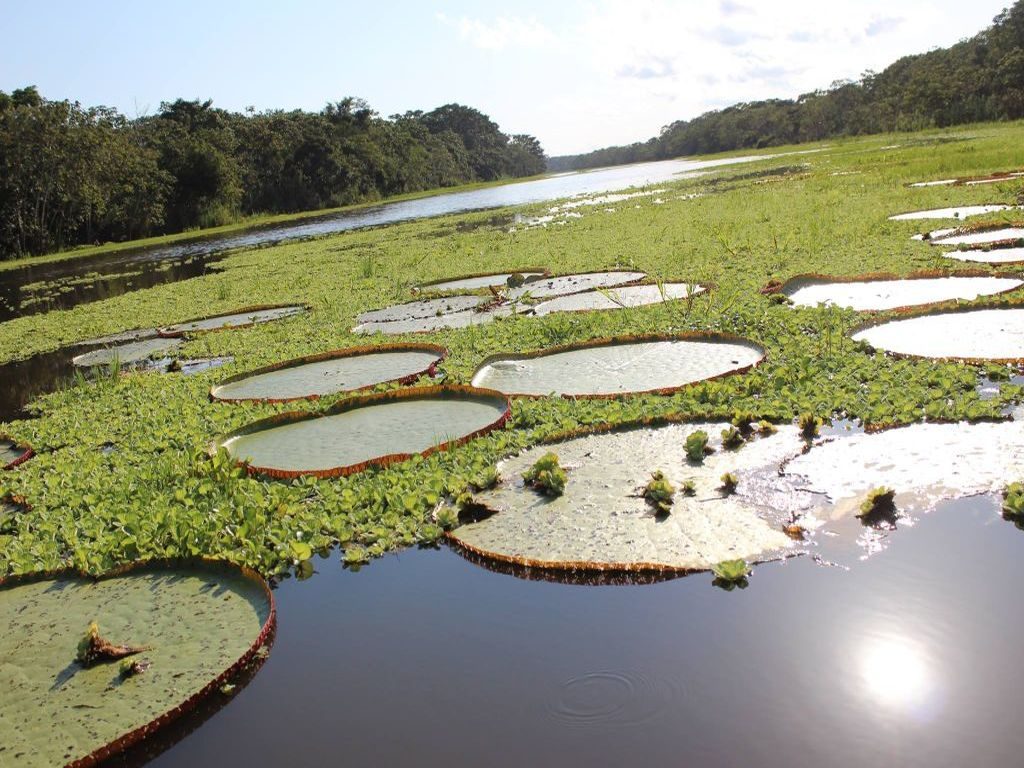 7 Day Machu Picchu and Amazon Tour
We've designed this short tour especially for all travelers who have very limited time, but still want to see some of the biggest tourist highlights of Peru.
In only seven days you will visit Cusco, the Sacred Valley, the Inca citadel Machu Picchu and the Amazon Rainforest of Tambopata!
Price for 7 days from $895.00 per person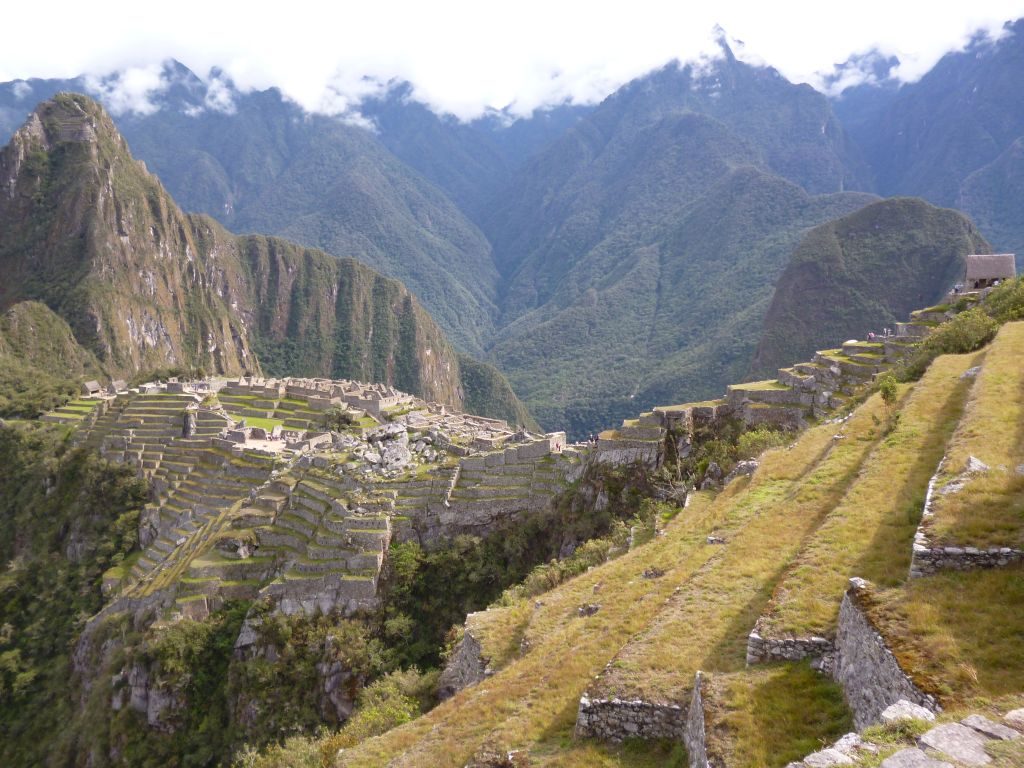 Bring an exclusive visit to the TRC Amazon Lodge!
The TRC Lodge is one of the only two lodges in the protected buffer zone in the middle of the Tambopata Amazon Reserve close to the famous Chuncho/ Colpa Macaw Clay Lick. The guides at the TRC Amazon Lodge will provide an in depth look at the biology of macaws, their feeding habits, the theories for clay lick use, their breeding and feeding ecology, etc.
Price for 5 days from $1125.00 per person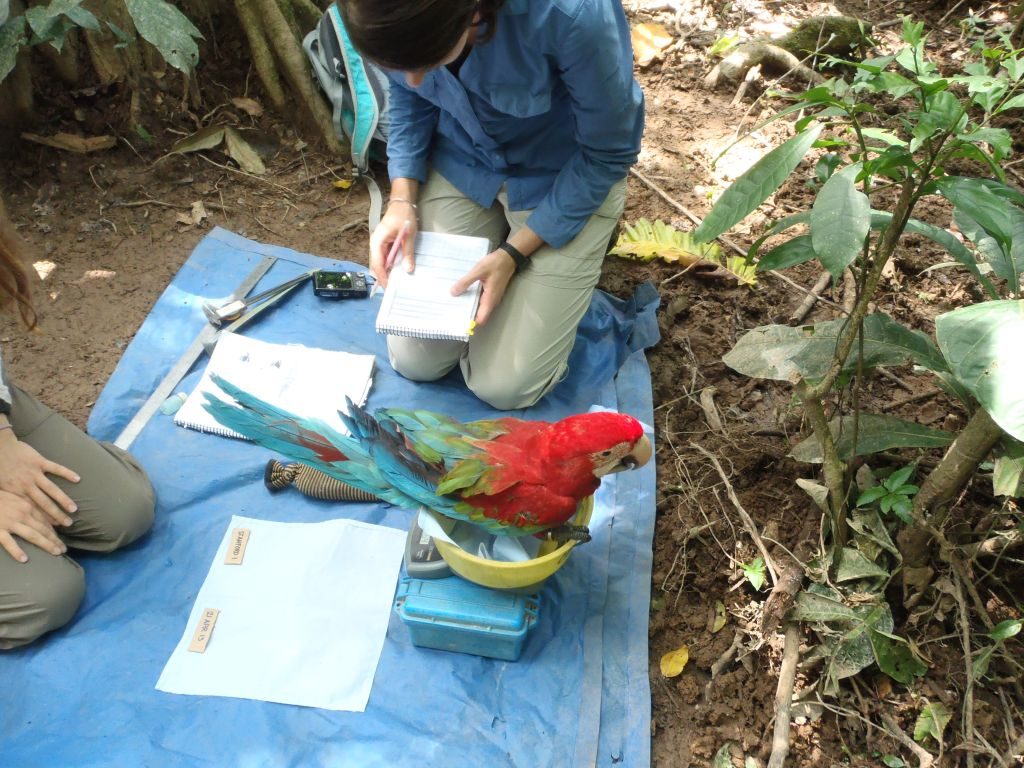 El Dorado and the Pacaya Samiria Amazon Reserve
This 10 day tour is designed especially for the adventurous traveler. You will navigate like a real explorer all to way the El Dorado Lake. This lake is the source of 4 important rivers in the Amazon Reserve; the Yanayacu, Pucate, Pacaya and Samiria Rivers. At the lake and while navigating some rivers, you will likely encounter various species of parrots, macaws, monkey's, the grey and pink river dolphins and maybe even otters!
Price for 10 days from $1350.00 per person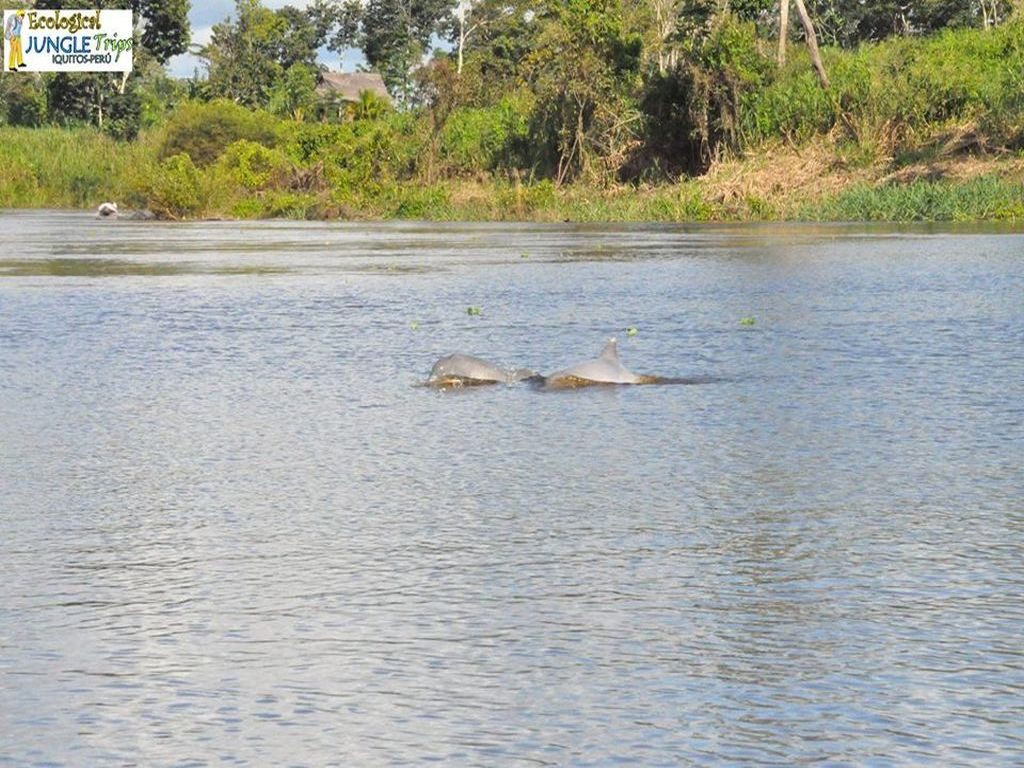 9 Day Manú Amazon Reserved Zone Tour!
Because of Manús topographical range, it has one of highest levels of biodiversity of any park in the world. Overall, more than 15,000 species of plants and over 1000 species of birds are found in Manú! Manú also claims to have one of the highest abundances of land vertebrates ever found in Latin American tropical forests. Because of its isolated location Manú offers it's visitors a unique opportunity shyer wildlife like otters, anteaters, a tapir or even a jaguar!
Price for 9 days from $1650.00 per person
Haven't found what you're looking for yet?Please contact us if you would like any more information about the Amazon Rainforrest of Peru, any of the tours mentioned above, or your own customized tour into the Peruvian Amazon.